All items marked with an asterisk (*) are Cabaña Workshop products that can be customized to your preferences. As these items require additional time for production and personalization, they may take longer to fulfill.  For the other items in our collection, they are readily available for purchase and will be shipped promptly. 
"Loveliest placemat and napkin sets I've come across so far.  It is the extra attention to detail and meticulous finishing that makes me a big fan.  Always reserved for special days and big occasions."
Tweetie de Leon-Gonzalez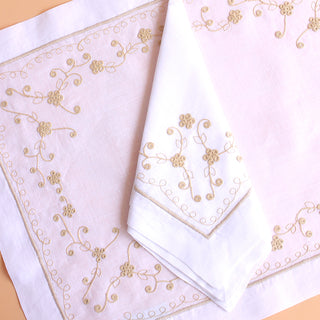 "Cabaña products are my go-to for personalized gifts. I can always rely on them to come up with specialized gifts for every occasion. Their Narra scented candles are a staple in my home."
Neny Montinola-Paradies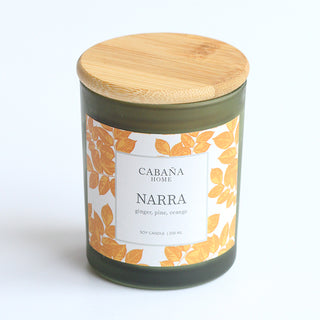 "I have been ordering from Mia for many years and I'm extremely impressed with the quality and craftsmanship of each item. Each product is well made and packaged beautifully. I highly recommend Cabaña!"
Maricris Luzuriaga-Lim